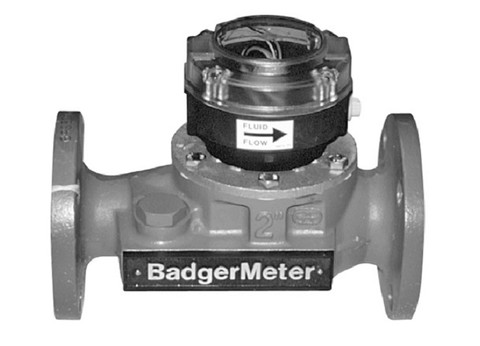 Badger? Turbo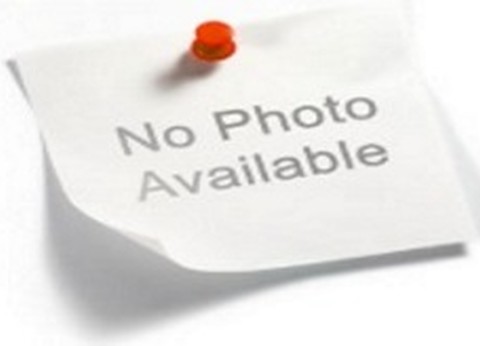 Badger? Turbo Meter Assemblies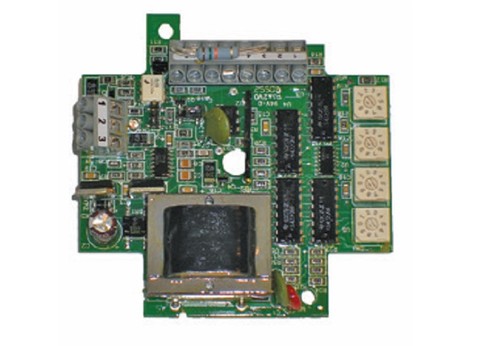 Badger? Turbo Replacement Electrical Parts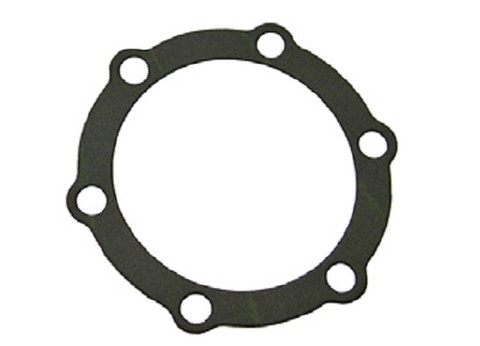 Badger? Turbo Head Gasket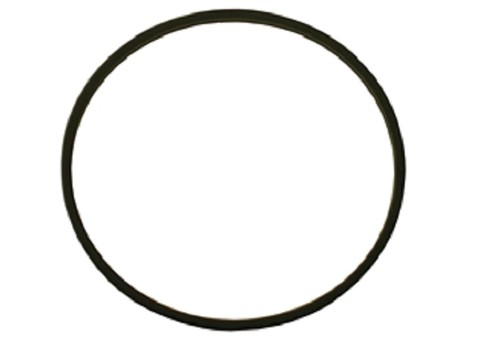 Badger? Turbo Gasket Tetreseal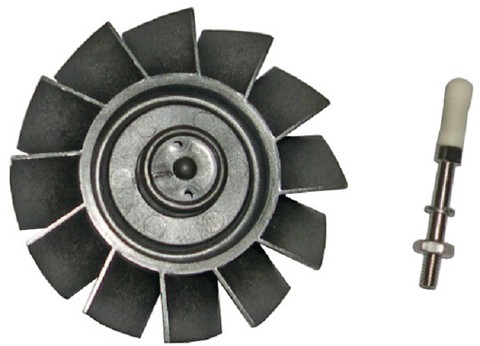 Badger? Turbo Rotor and Spindle Kit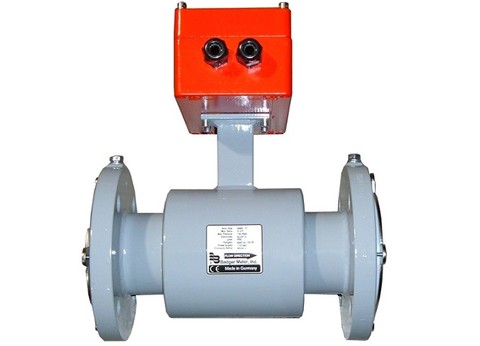 Badger? Mag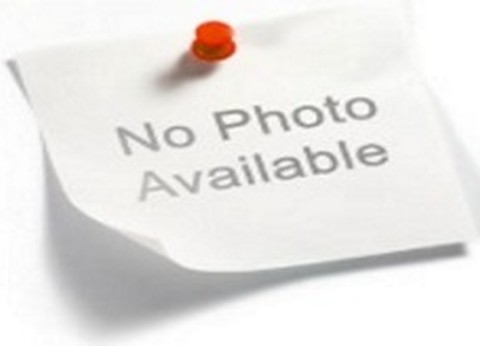 Badger? Mag Meter Assemblies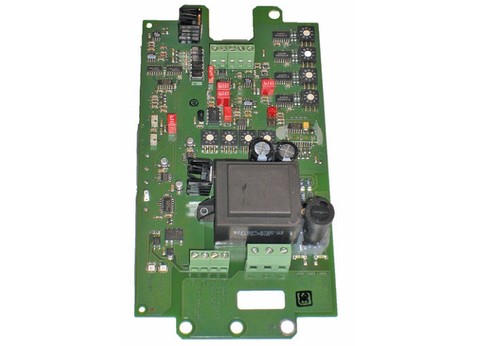 Badger? Mag Meter Scaler Boards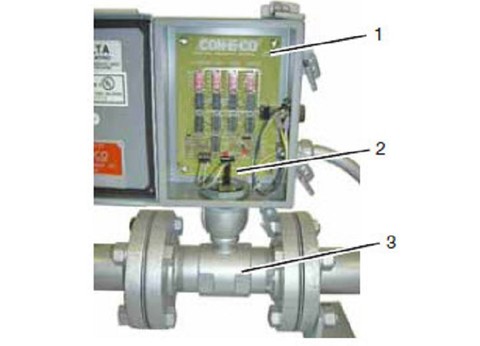 CON-E-CO? Model 515 & 515-PDC Water Meters
CON-E-CO? Model 515 & 515-PDC Water Meters Electrical Parts
CON-E-CO? Model 515 & 515-PDC Water Meters Electrical Parts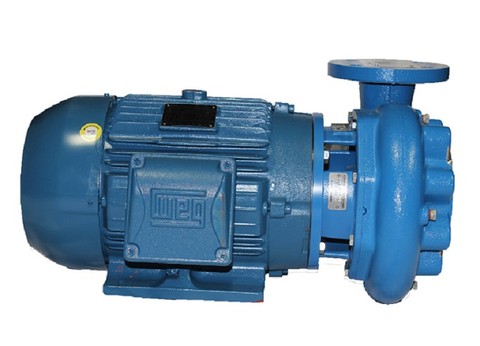 Pump, Water 3656-S 10 HP Gould?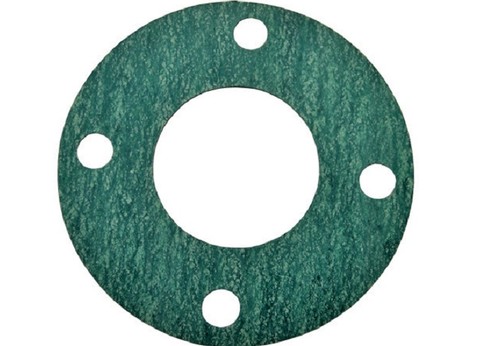 Gaskets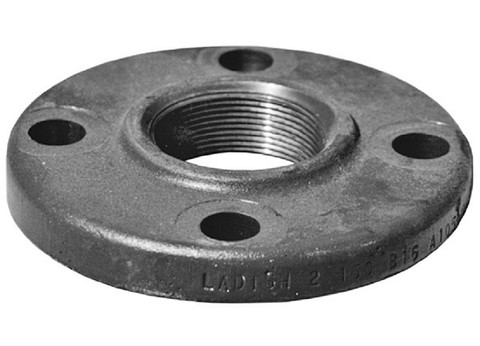 Threaded Pipe Flange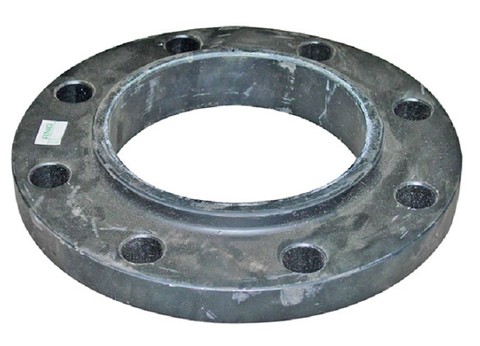 Slip-On Weld Flange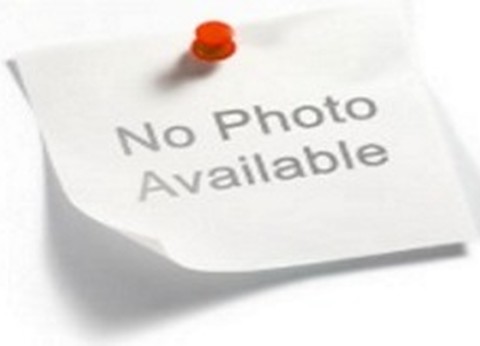 Wire Wound Hose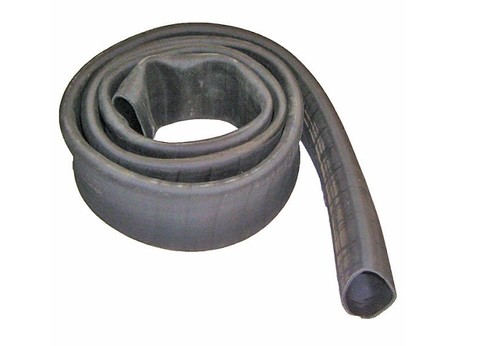 Water Discharge Hose - Flat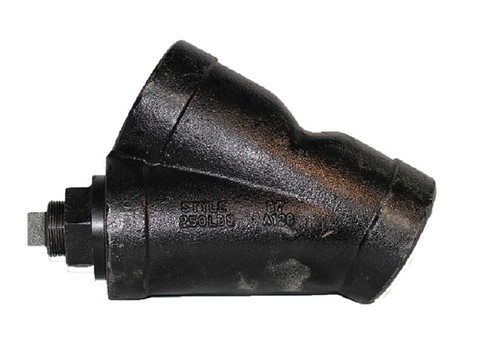 Iron Body "Y" Strainer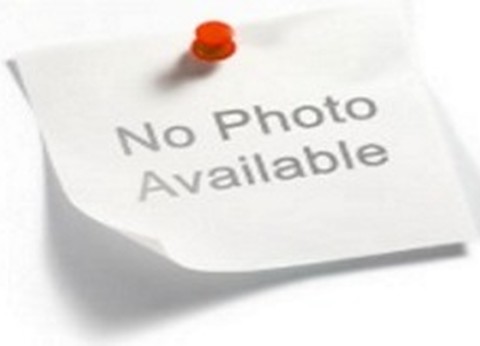 PC100 Water Meter Panel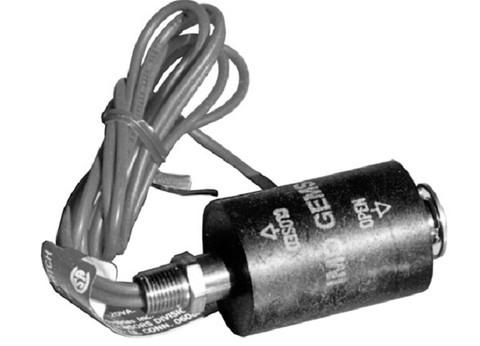 Float Switch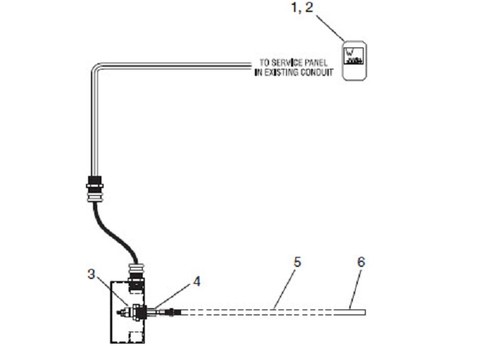 Warrick? Level Indicator
cant find what you are looking for?contact uswe would love to help!
Thank you for your interest in the equipment and services of DHE Inc. Let our staff know exactly what your needs are, and we will be happy to contact you to discuss how we can best meet your specifications.